Best Digital marketing Features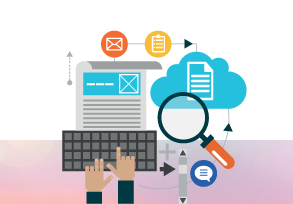 As an experienced social media marketing agency, we define highly relevant and customised social media strategies for each brand to ensure their interactivity and community expansion.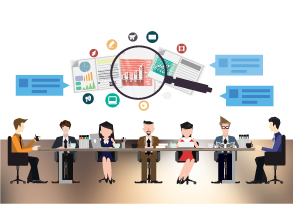 We build conversations with your audience, answer their queries and update them with all your latest activities in our comprehensive social media management package.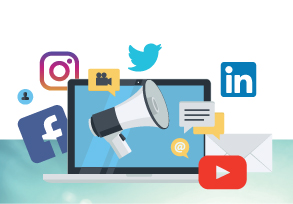 Increasing your brand's reach to potential customers through highly targeted social media marketing campaigns across Facebook, Instagram, Twitter, YouTube, LinkedIn and other channels.
Why Choose Us?
We're the Perfect Local
Business Assists
Social networks are now a substantial part of every marketing strategy, and the benefits of using social media are so great that anyone not implementing this cost-effective resource is missing out on a phenomenal marketing opportunity.
Increased Brand Awareness
Social media is one of the most cost-efficient digital marketing approaches to syndicate content and increase your business' visibility.
More Inbound Traffic
With an effective social media strategy, you can attract new customers and grow your business significantly.
Cost-Effective
Social media marketing can possibly be the most cost-efficient part of your marketing and advertising strategy.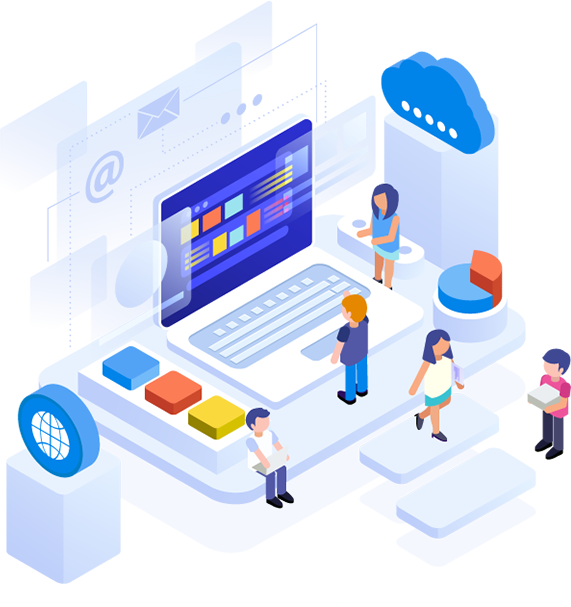 Take the first step towards the right direction
Our team of experienced professionals develops the website according to your requirements after the detailed study of your business.