Professional Content Optimization Services for Improved Search Rankings
Optimize your content for success with our expert services today.
Optimize your content for success with our expert services today.
At our content optimization agency, we have over 15 years of experience in providing high-quality content optimization services to clients worldwide. Our team is filled with experts passionate about helping businesses achieve their digital marketing goals by optimizing their content for search engines and users.
In today's competitive digital landscape, more than having great content is required. Whereas to stand out, your content needs to be optimized for search engines so it appears in front of your target audience. As a content optimization services team, we develop different strategies and techniques to optimize your content, ensuring that it is well-written and engaging and optimized for search engines.
Content optimization for your business
Content analysis and optimization
Content optimization services include content analysis and optimization that evaluate and improve the quality and effectiveness of your website's content. It involves analyzing various aspects of the content, such as its structure, language, formatting, and relevance to the target audience.
content optimization services play a crucial role in improving the quality and effectiveness of a website's content. By optimizing the content, businesses can attract more visitors, engage their target audience, and improve their search engine rankings, ultimately leading to increased leads, sales, and revenue.
Identifying target audience
Content audit
SEO optimization
Content promotion
Content optimization
Right content for the right audience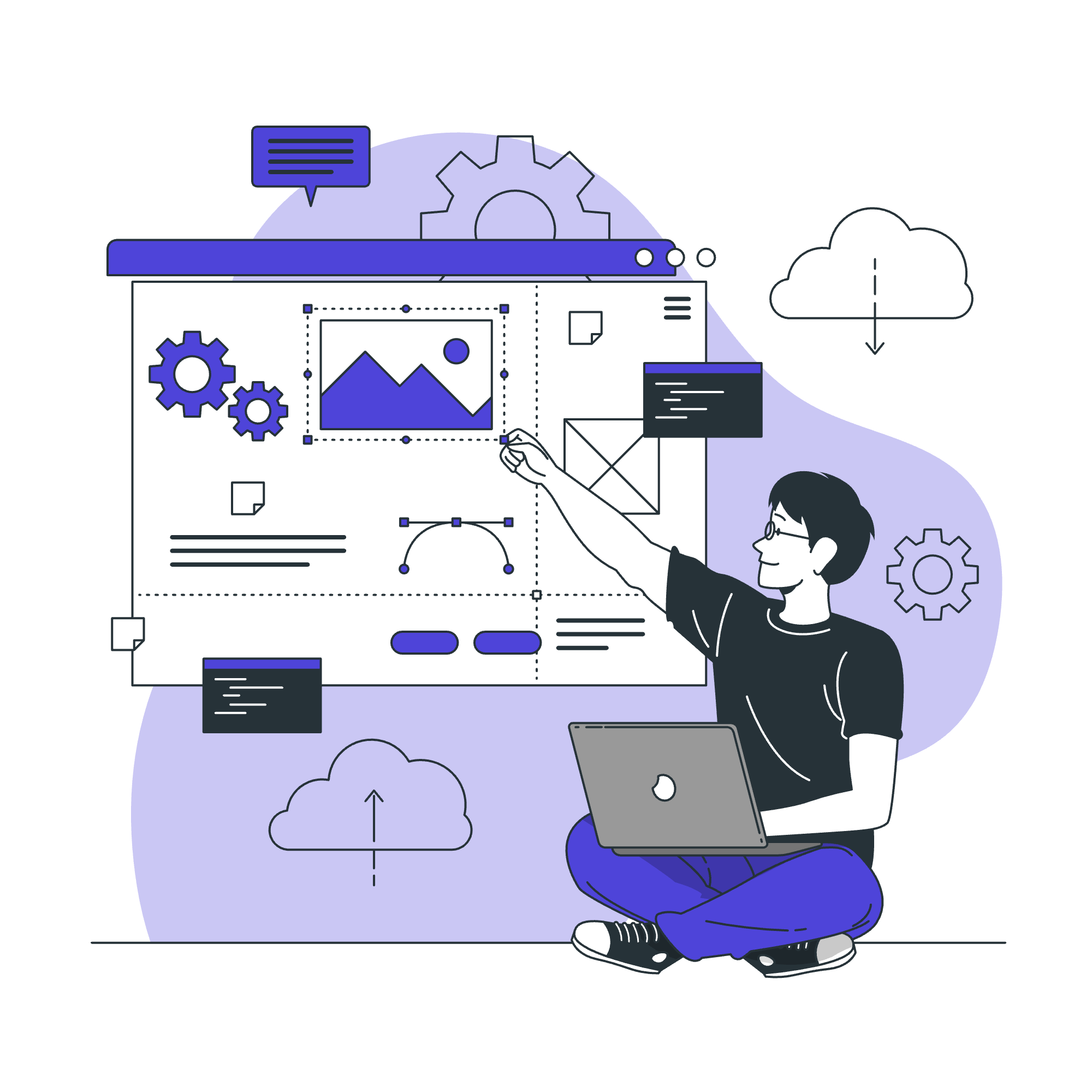 Content Promotion
Start selling products or services online
Content promotion as a leading content optimization service refers to promoting a website's content to increase its visibility and reach a wider audience. Once the content is optimized, the next step is to promote it to reach a wider audience and increase its visibility.
Content promotion is a crucial aspect of content optimization services. By promoting the content, businesses can increase its visibility, attract more visitors, and improve engagement, ultimately leading to increased leads, sales, and revenue.
Brand awareness
Increased visibility to potential customers
Higher search engine rankings
Better engagement rates
Lead generation
Attract more visitors
Plagiarism free content
Find more customers with lead generation solutions
Creating plagiarism-free content is essential to stand unique in the industry. In content creation, plagiarism can have serious consequences, including legal action, damaged reputation, and a negative impact on search engine rankings.
Originality
Credibility
Unique footprint
Value to the audience
Ranker higher in SERP
Better SEO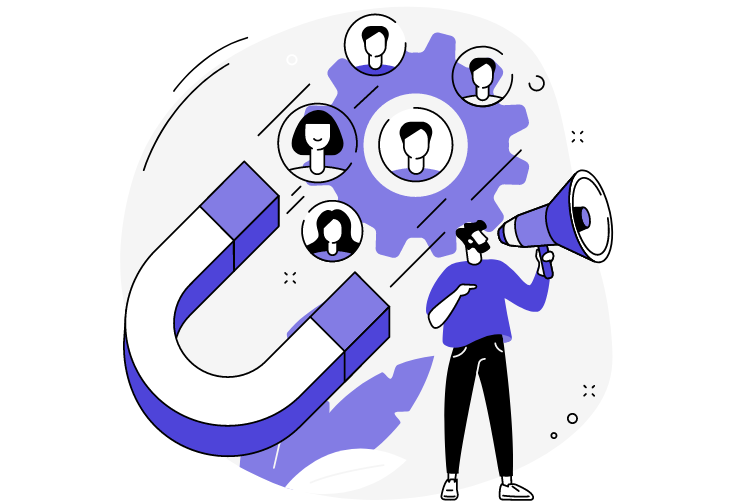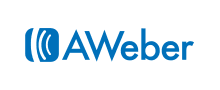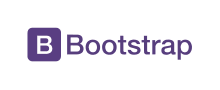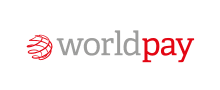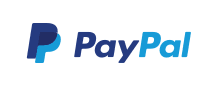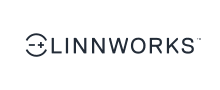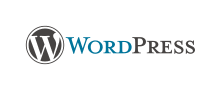 Content Optimization Service Agency
Ultimate web design solutions for your business

A content audit involves a comprehensive review of all the content on your website to identify areas for improvement, including outdated or irrelevant content, missing information, and inconsistencies in tone and style.

Gap analysis involves identifying gaps in your content strategy, such as areas where you may need more critical information, failing to target specific keywords or topics, or failing to engage your audience effectively.

A content optimization agency may recommend restructuring your website or content to improve navigation, usability, and overall user experience. But it's true to restructure and make the content more refined and up to date.

SEO tags such as title tags, meta descriptions, and header tags are critical for optimizing your content for search engines. A content optimization agency can help ensure these tags are properly optimized for maximum visibility and traffic.

It can analyze the performance of your existing content to identify areas for improvement and optimize your content to achieve better results.
Filling in the gaps can help fill gaps in your content strategy by creating new, high-quality content that targets specific keywords or topics and engages your audience effectively.
Take the first step towards the right direction
Transform your content into a powerful marketing tool - fill out the form to get started with our content optimization services.

FAQs
Why do my web pages need to be optimized?
Web page optimization and content optimization are crucial to improve visibility and ranking on search engines, enhance user experience, increase engagement, and drive more traffic to your website, leading to higher conversion rates and better business outcomes.
What tool(s) do you use for keyword research?
Our content optimization team used tools like Google Keyword Planner, SEMrush, Ahrefs, Moz Keyword Explorer, and Keyword Tool.
How much does content optimization cost?
The cost of content optimization can vary depending on the scope of the project, the level of optimization required, and the expertise of the service provider. It's best to request a quote from a content optimization service provider to get an accurate estimate.