What We Offer
We help create products while keeping in mind the brand, overall design, usability, and functionality.
UX specializes in human engagement, analyzing the experiences users face, and encompasses all the product elements. UI specializes in crafting beautiful designs to accomplish a product's aesthetics and designing anything a user may interact with digital products.
UX/UI Design
When it comes to product design, UX (user experience) and UI (user interface) go hand in hand. In today's market, working with both UX and UI is an absolute must.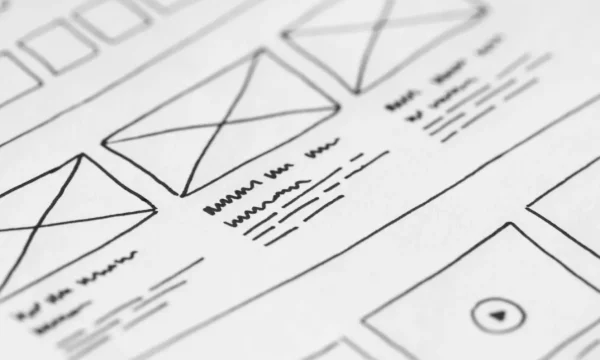 Wireframing
Wireframing is the skeletal framework or blueprint of any design or user interface. Wireframing saved time and money by clarifying the features and visualization before starting the UI design phase.
Information Architecture
The structure and organization of content and data help users quickly identify information, finding everything they need without too much effort, allowing them to complete tasks.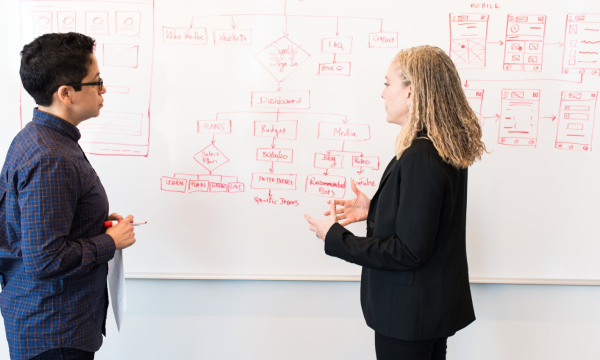 User Interface Design
User interface design is the process of designing visual elements and graphical layouts that users would interact with a digital product.
Strategized For




Check out
Our Case Studies
Take the first step towards the right direction
Looking for digital marketing agency for your next project? Get in touch with our agency today for a customized quote