Web Designers
Design Your Online Presence

Cyberstrek Technologies is a leading web design company in Brampton, Ontario, providing high-quality web design services to businesses of all sizes. Our expert team of web designers has years of experience and expertise in creating stunning, responsive, and user-friendly websites that help our clients achieve their business goals.
In today's digital age, having a website is crucial for the success of any business. Your website is the first point of contact for your potential customers, and it can make or break your business's online presence. A well-designed website can help you attract more customers, increase your online visibility, and enhance your brand's reputation.
Custom Website Design

Websites Made Just for You

Our web design services entails developing a distinctive and specially designed website for your company that accurately reflects your brand and appeals to your target market. You can differentiate yourself from rivals and increase user engagement and conversion rates with a personalized website design.
Enhances UX
Stronger Brand Sense
Increases Functionality
Flexibility in Features & Design
Additional Security Measures
Increases Conversion Rates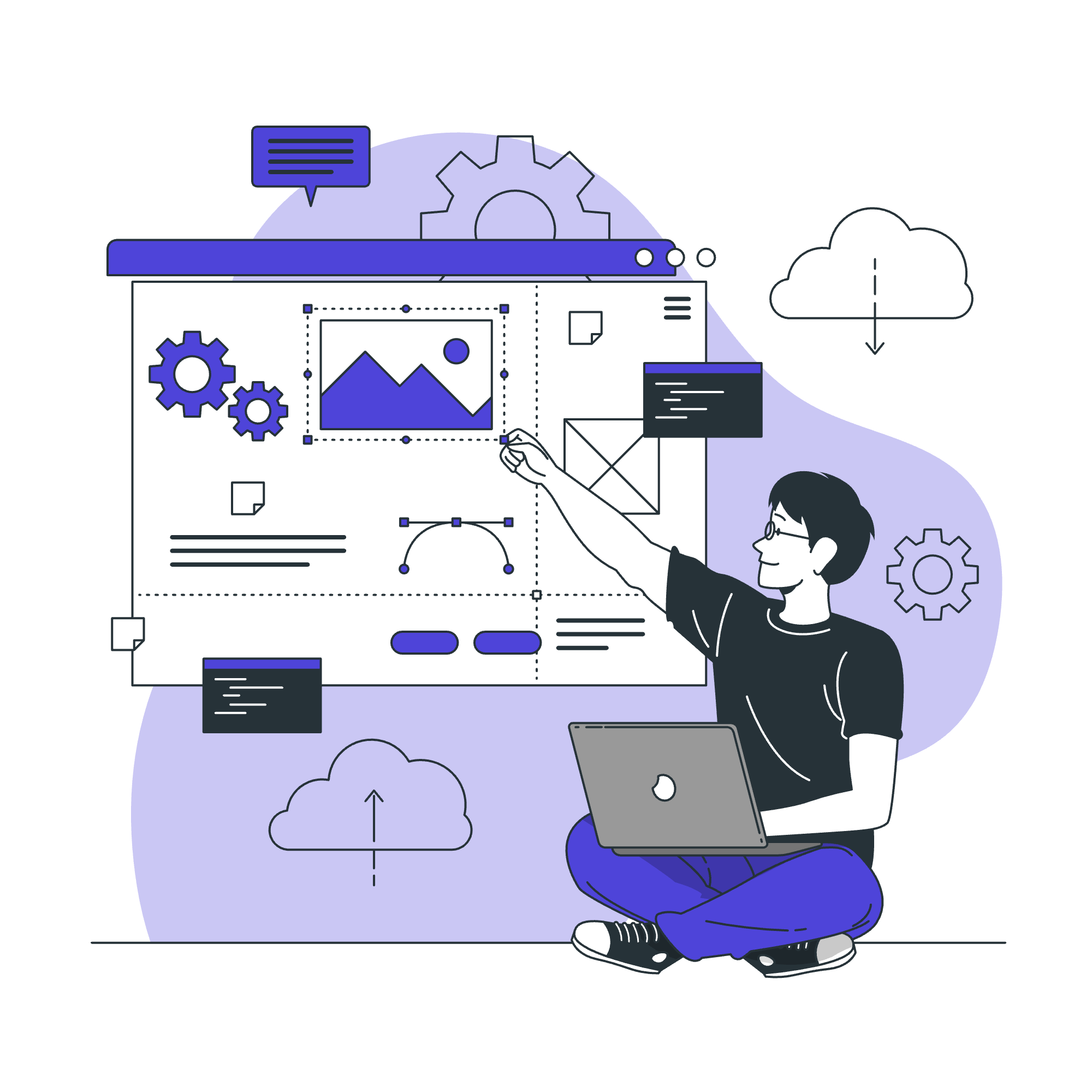 Responsive Web Design

Solutions for Mobile-Ready Design

At Cyberstrek Technologies, we specialize in creating responsive web designs for our clients. We understand that users expect a seamless experience when browsing the internet, regardless of their device. This is why we prioritize responsive design in all of our projects.
One of the key benefits of responsive web design is that it eliminates the need for separate websites or apps for different devices. Instead, a single website can adapt to any screen size, providing a cost-effective solution for businesses of all sizes.
Improves UX
Improves Search Engines Rating
More Mobile Traffic
Larger Audience
Easier Website Upkeep
Cost-Efficient Answer
eCommerce Website Design

Give Your Online Store More Power

E-commerce has become an increasingly popular way for businesses to sell their products online, and having a well-designed e-commerce website is crucial to the success of any online business. At Cyberstrek Technologies, we specialize in creating e-commerce website designs that are optimized for user experience and conversion rates.
Mobile Responsive Designs
Simple User Interface
Altered Product Pages
Superior Product Search
Simple Checkout Procedure
Promotional & Marketing Tools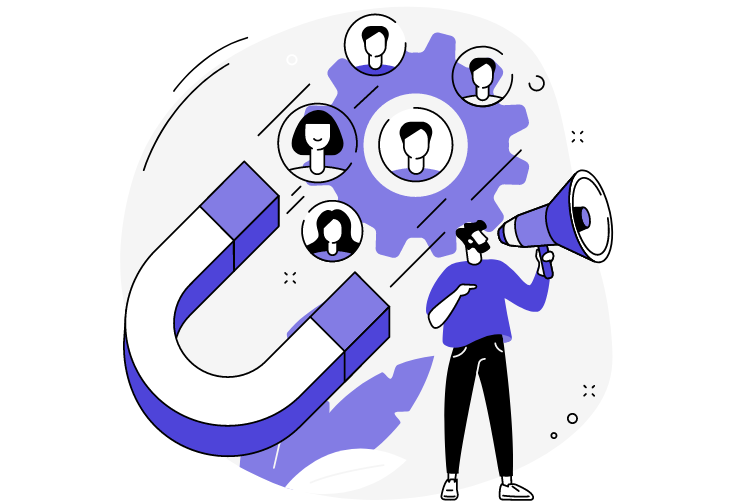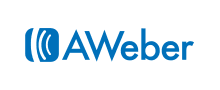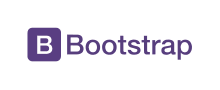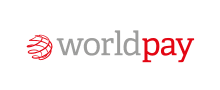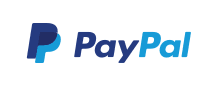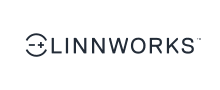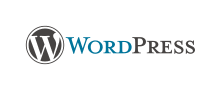 Web Design Brampton Ontario Agency

Ultimate web design solutions for your business

This service entails developing and disseminating pertinent and interesting information, including blog posts, videos, and articles, that supports your brand and corporate goals.


We offer SEO services to optimize your website and improve its ranking on SERPs, boosting organic traffic and online credibility.

Integrate social media into your website with our service. Link social media profiles, add sharing buttons and feeds to improve engagement and visibility.

We offer website maintenance services, including updates, backups, security checks, and troubleshooting to keep your website current and efficient.

We offer effective graphic design and branding services to enhance your website's visual attractiveness and success. We create logos, icons, photos, and other visual components that complement your brand identity.
Get reliable hosting and domain services with us. We choose the best domain name and hosting company for your website and administer them for peak uptime and performance.
With Web Design Brampton, enhance your digital existence. Fill out the form.

We build great, mobile-responsive websites customized to your business needs and goals with our skilled designers and developers.

Website Design FAQS
What is a web design, exactly?
Developing a website, including its layout, aesthetics, and functionality, is known as web design. A well-designed website can aid businesses in attracting more clients, raising their level of brand recognition, and eventually boosting sales.
What kinds of web design services are you providing in Brampton, Ontario?
Website creation, e-commerce website design, website hosting, website maintenance, and other services are all available in Brampton, Ontario. These services are intended to aid companies in increasing their internet visibility and connecting with their target market.
How long does it take to design a website?
The time needed to create a website might vary based on the project's complexity, the number of pages, and the client's requirements. However, most web design tasks may be finished in 4–8 weeks.
Why is having a mobile-responsive website essential?
Businesses must have a mobile-responsive website since an increasing number of consumers use the internet via mobile devices. To provide consumers with a similar experience across all devices, mobile responsive websites are designed to adapt to different screen sizes.