Web Design Services
Are you looking for reliable and reasonably priced web design services in Cleveland, Ohio?
Count on the assistance of our knowledgeable design services! We specialize in building customized websites that are suited to your company's specific requirements. Our designs are user-friendly, responsive, and aesthetically pleasing, so your website will be simple to visit on any device.
We have the knowledge and experience to realize your idea, regardless of whether you want a straightforward brochure website or a sophisticated e-commerce platform. We provide various services intended to improve your company's online appearance, draw more consumers, and keep them coming back.
Web Design Services in Cleveland Ohio for your business
Website Design and Development
At Cyberstrek Technologies, we take a comprehensive approach to web design in Ohio. Our team works closely with you to understand your business objectives, target audience, and brand identity to create a website that represents your business in the best possible light. We believe that a website should not only be visually appealing but also user-friendly and optimized for performance.
Expertly Designed
Better Recognition
Enhances UX
Customization
Scalable
Input-Output Analysis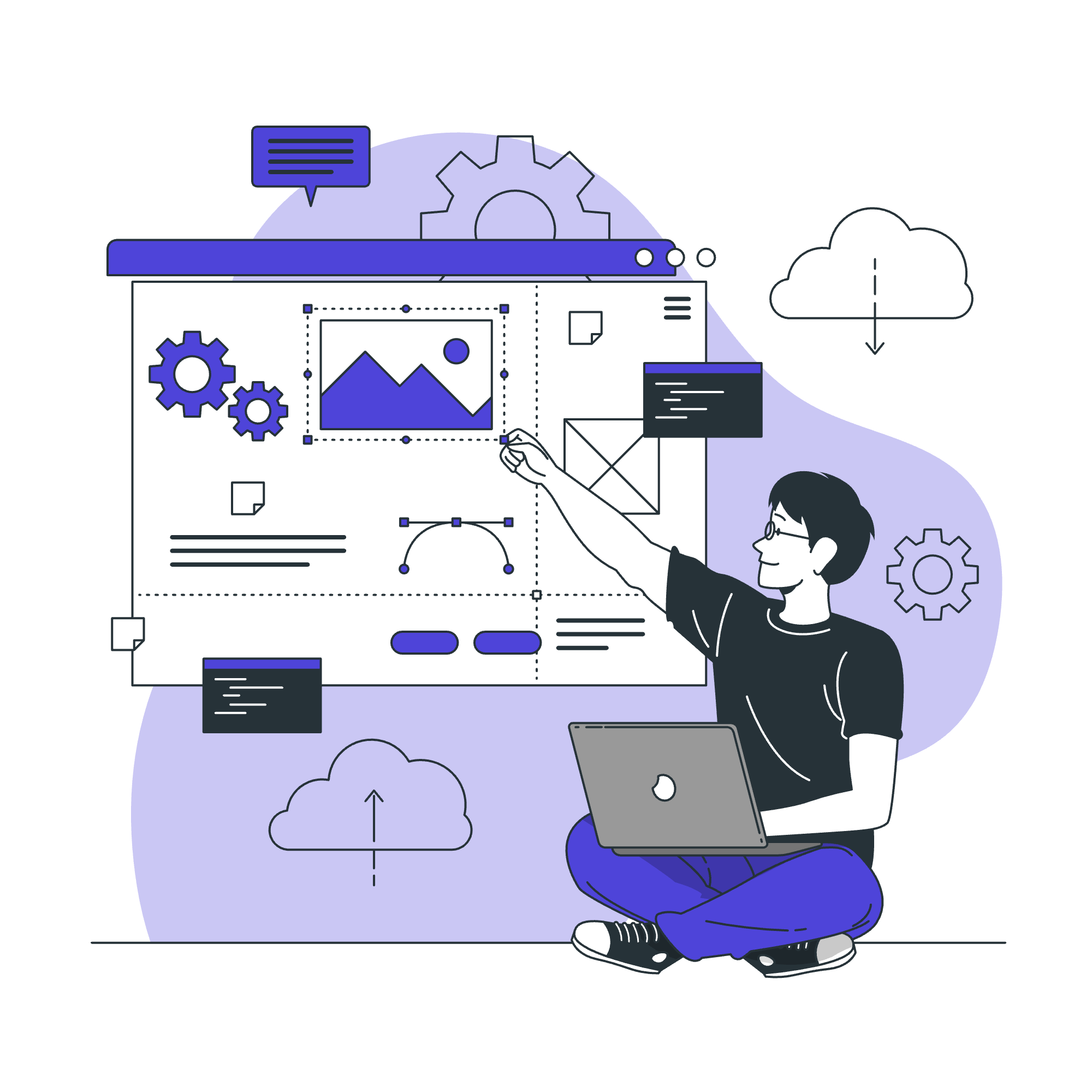 Responsive Design
One Size Fits All Architecture
At Cyberstrek Technologies, we understand the importance of responsive design in creating effective websites. Our team of skilled web designers will work with you to ensure that your site is not only visually appealing but also easily accessible and functional on any device. We use the latest techniques and technologies to create responsive designs that look great and work seamlessly across all screen sizes, from desktops to mobile phones.
Better mobile UX
Cheaper mobile optimisation
Improves search engine positions
Six quicker page loads
Enhances interaction
Simpler updates & maintenance
eCommerce Website Design
Increasing Online Sales Effectively
A safe, user-friendly, and sales-optimized eCommerce website is required to offer goods or services online. A Cleveland website design company can assist you in building an e-commerce website that suits your company's requirements.
Safe transaction processing
An intuitive interface
Product management system
Inventory control
Order Monitoring
Customer reviews & ratings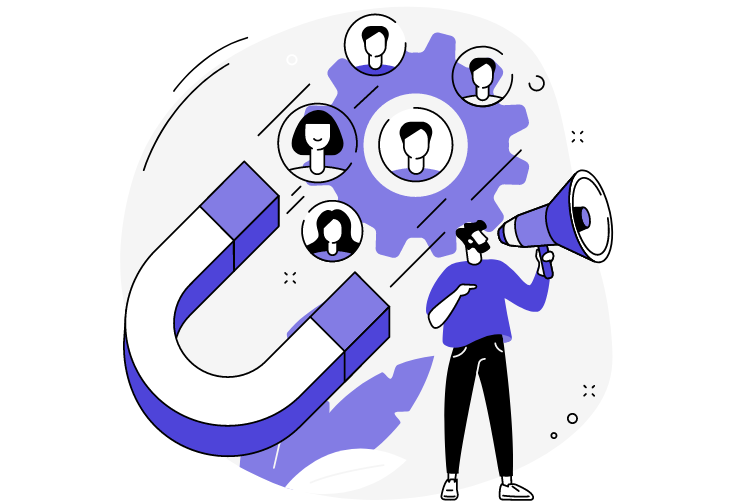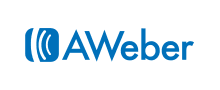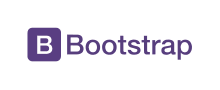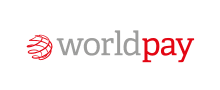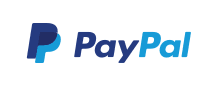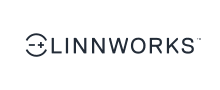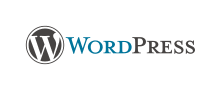 Website Design Agency
Track, evaluate, and enhance your website

Ensure that your website operates efficiently and is safe, this involves routine updates, backups, and security checks. You can concentrate on operating your business by hiring a Cleveland website design agency to assist you to maintain your website.

Your website has to be optimized for search engines to rank higher in search results. A web design Ohio company can assist you in enhancing the SEO of your website and increasing website traffic.

To draw and keep website visitors interested, you must have high-quality content. An Ohio website design business can assist you in producing engaging content that educates, amuses, and motivates your target audience.

An effective method for growing your clients and advertising your website is social networking. You may integrate social media into your website to offer a seamless user experience to your visitors.

To evaluate the functionality and identify areas that require improvement, monitoring and analyzing website information is essential. A web design Ohio firm can offer analytics services to assist you in making data-driven.
Any firm must build a reliable and consistent brand image. You may develop a distinctive and memorable brand identity that stands out in the competitive internet market with the aid of a professional branding and graphic design agency.
Get started on your ideal web design Right Away!
Our team of talented developers & designers will realize your idea, with amazing graphics and flawless functioning. Regardless of whether you run a small company or a big company.

Website Design FAQS
Why do I require a professional web design?
A professional web design can improve your website's aesthetic appeal and performance, enhance user experience and boost audience engagement. Additionally, it may aid with Search Engine Optimisation (SEO), which can help your website receive more traffic and help you become more visible online.
What distinguishes our web design services in Cleveland, Ohio?
We integrate innovation, efficiency, and user experience to produce aesthetically pleasing, responsive websites that provide outcomes, making our web design Cleveland, Ohio, services unique.
How long does it take to develop & design a website?
A website's design and development time can differ based on the project's complexity, size, and the client's unique requirements. While a more complicated website can take many months, an essential webpage might only take a few weeks.
How can our web design services in Cleveland, Ohio, help your company?
Our web design services may help your Cleveland, Ohio, business succeed by giving it a polished online presence that distinguishes it from the competition, raises brand recognition, and draws in more leads and clients.
What is the cost of professional web design?
A professional web design cost can differ on the scope and difficulty of the project, the client's particular needs, and other factors.