Expertly crafting digital experiences for businesses with our web development agency in London
Building websites that build your business
With over seven years of experience building our web development agency, we are passionate about creating innovative and practical solutions to help our clients achieve their business goals. Our team of skilled developers has much experience working with businesses of all sizes and industries, from small startups to large corporations.
We specialize in custom web solutions tailored to clients' needs and requirements. Whether you need a simple website or a complex web application, we have the skills and expertise to deliver exceptional results that exceed your expectations.
In addition to our web development services, we offer ongoing support and maintenance to ensure your website remains up-to-date, secure, and optimized for performance. We aim to build long-term relationships with our valuable clients and are dedicated to providing exceptional service and support throughout development. If you are looking for a partner to help take your online presence, we have the skills, experience, and dedication to deliver outstanding results every time.
Business Website Design
Affordable web development solution for your business
Having a well-designed and professional-looking website is essential for any business, regardless of size or industry. Your website is often the first point of contact that potential customers have with your brand, so it's crucial to make a good impression. A professional website can help establish credibility and build trust with your audience, which is essential for building a loyal customer base.
Get quality work
Cost saving
Long terms business plan
Affordable website hosting
Long-term technical support
Get stock images at a minimal price
Mobile friendly design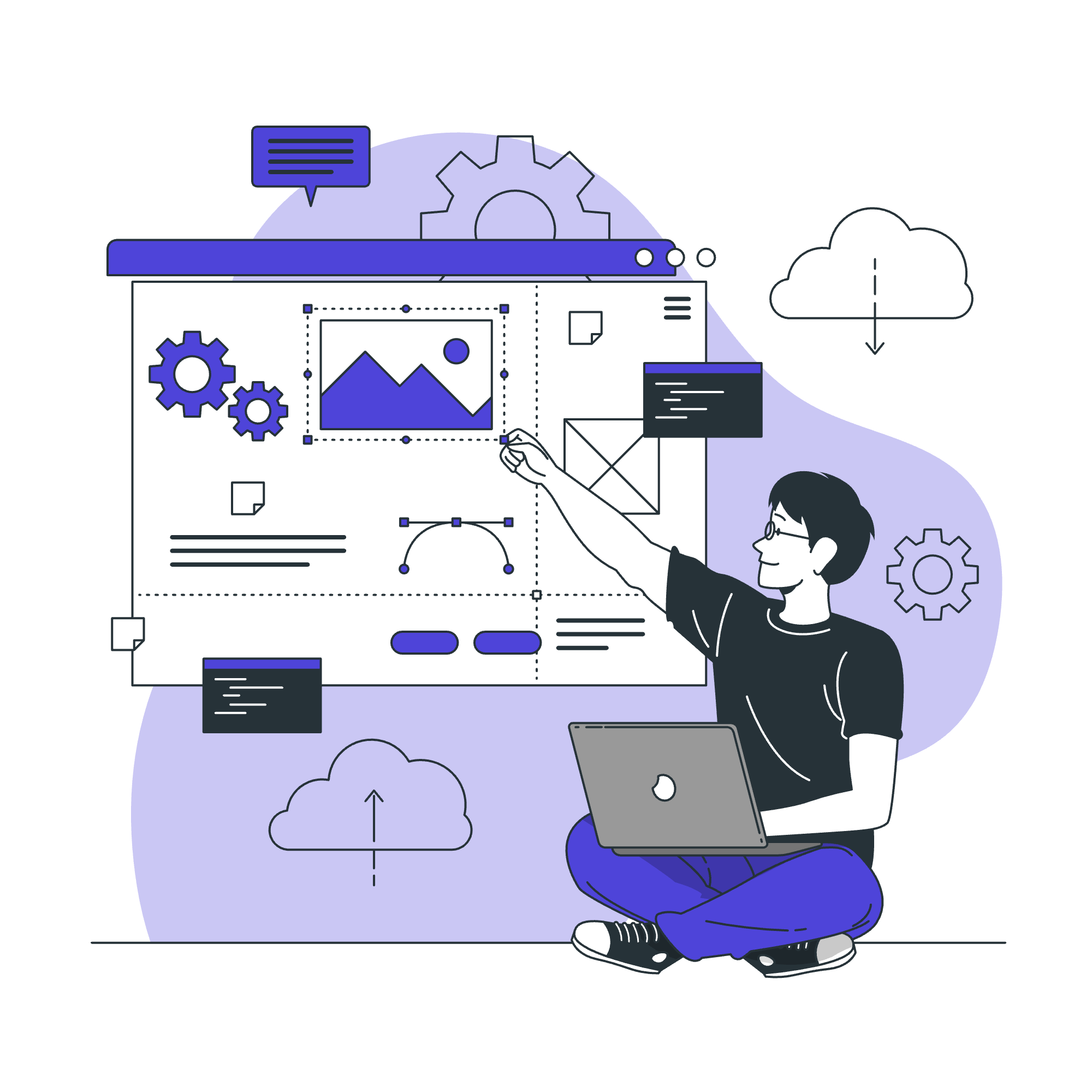 Ecommerce Website Design
Start selling products or services online
With an eCommerce store, you can reach a global consumer base and take complete control of your online sales. A custom-designed store can be tailored to your specific needs and brand identity, allowing you to create a unique shopping experience for your customers. And with the ability to make updates whenever required, you can keep your store fresh and up-to-date with the latest products and promotions.
Sell products or services worldwide
Mobile-friendly design
Long-term technical support
Long-term online store growth plan
SEO marketing strategies
Social media marketing strategies
Secure & reliable hosting
Reliable business emails
SEO-friendly Website Design
Find more customers with lead generation solutions
Building an SEO-friendly website requires attention to both technical and content-related elements. Optimizing page titles, meta tags, headers, website speed, mobile responsiveness, and creating high-quality content with relevant keywords are all key factors in improving your site's search engine visibility and driving organic traffic.
Increased organic traffic
Higher conversion rate
Long term results
Loyal customers
Insights into Customer behavior
Competitive advantage
Improved brand credibility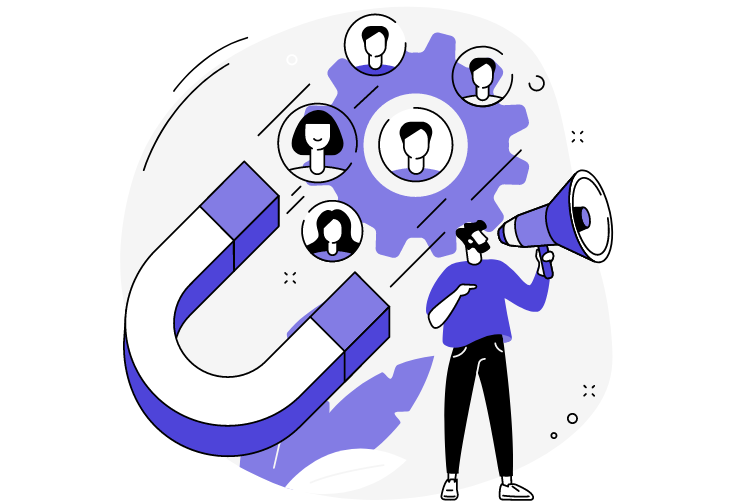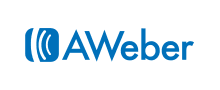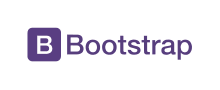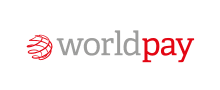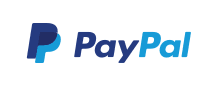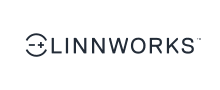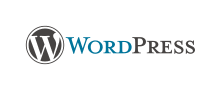 Web Development Agency
Your destination in building websites for your business

A web development agency in London provides a good design that can help your website to be more engaging and user-friendly. The web developers design team will work with you to understand your brand, target audience, and goals to create a unique design that reflects your brand identity.

Web development agency based out of London has a team of experienced developers who know about the latest trends and techniques in the industry.

In 2023, most people will access the internet using their mobile devices. Web developers can ensure your website is optimized for mobile devices, and this is important because a mobile-friendly website improves the user experience, reduces bounce rates, and increases the time spent on the site.

Website security is a critical concern for any online business. A web development agency can help you choose a secure website hosting provider to protect your website from cyber-attacks and other security breaches.

SSL encryption is an essential aspect of web development that ensures data security between a website and its users.
A web development agency like ours can help you optimize your website for search engines, improving your website's ranking in search results.
Let's turn your digital vision into a stunning reality!
Our team is ready to bring your business's vision to your website today! Let's get started.

What services do web developer agencies offer? 
A web development agency in London like ours offers various services, including website design and development, e-commerce development, mobile app development, custom web application development, website maintenance and support, and many more.
How long does it take to build a website? 
The time it takes to build a website can vary depending on a variety of factors, such as the complexity of the website, the number of pages, the design requirements, and the features and functionality needed.
The timeline can also depend on the availability of resources, such as the web developer, the content writer, and the designer.
What are the CMS and languages you implement? 
We implement popular CMS platforms, including WordPress, Drupal, Joomla, Magento, and Shopify. Each CMS has its strengths and weaknesses, and the choice of CMS depends on the project's specific needs.
Do I get website hosting from your web development agency? 
Yes, you will get website hosting for our web development agency based in London.